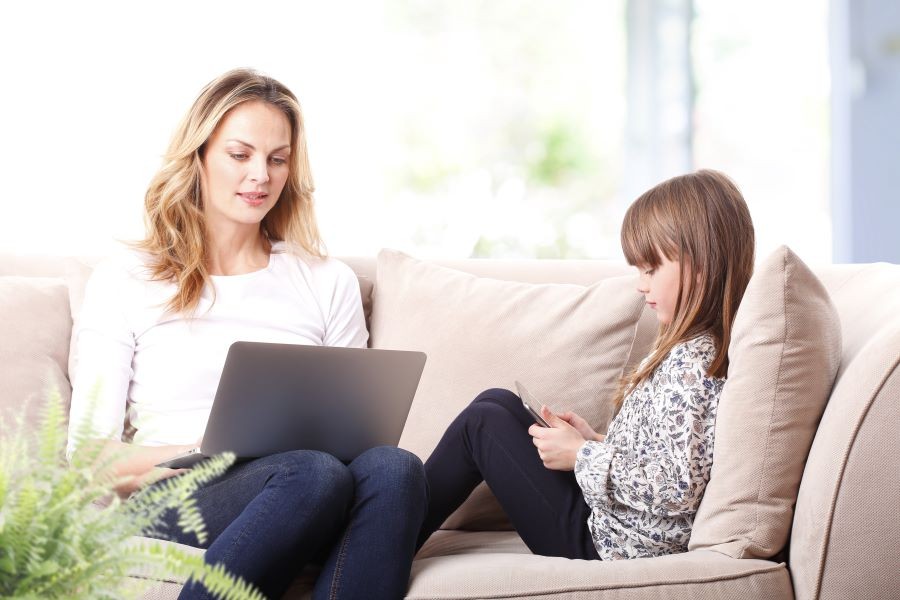 A Professionally Installed Wi-Fi Network Offers Fast and Reliable Internet Coverage
A reliable internet connection and Wi-Fi network has become one of the most critical systems in our homes over the last few years. Whether you're working from home and participating in frequent remote meetings, streaming media, gaming, or utilizing advanced smart home technologies, a fast and dependable connection is required.
Are you adding more technology and connected smart devices to your home network? Smart lighting, blinds, thermostats, and speakers require a solid internet connection to operate at peak performance. When we add our computers, tablets, smartphones, and the bandwidth-hogs known as gaming devices to the mix, it's clear that if we don't have a robust Wi-Fi network, trouble may be brewing. 
The good news is that 7220 Consulting specializes in developing Wi-Fi networks that perform fast and reliably and offer great coverage both indoors and outside. As smart home integrators, we know the importance of this infrastructure that functions as the backbone of nearly everything you do in your home, including home automation. 
Let's look at how you can get that fast Wi-Fi coverage for your home in Cheyenne, WY, or surrounding areas.