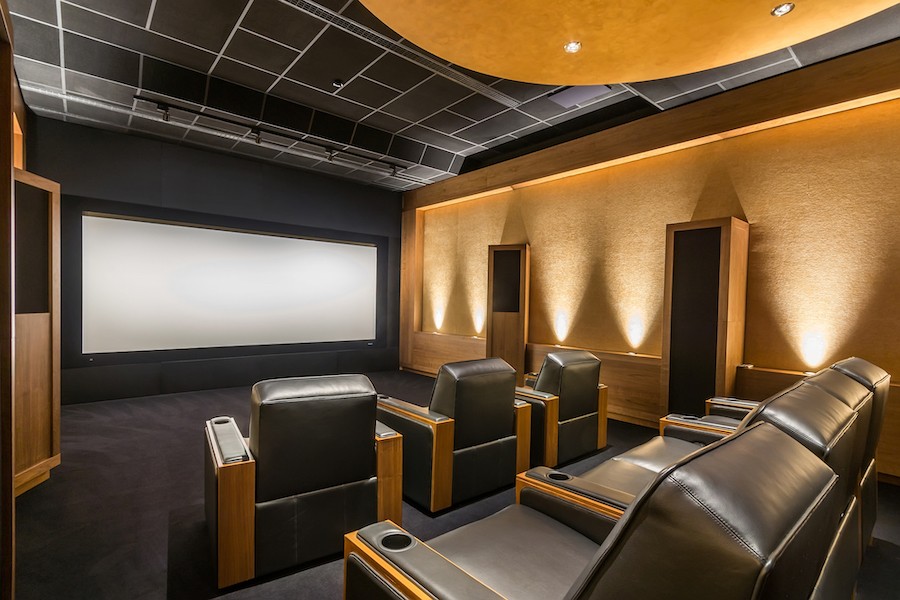 Get the Best Theater Possible With a Company That Shares Your Vision
A home theater is the height of luxury. It brings all the magic of the movies to your home in Cheyenne, WY, or the surrounding areas. You can have the same high-quality AV equipment in your personal theater as state-of-the-art cinemas. However, for a truly luxurious finished theater, you'll need to work with a professional home theater company that can provide a luxury home theater design.
In this blog series, we'll be going into detail about all the products that make up a luxury home theater. But every theater project starts with the design. If the design is poorly crafted, it won't matter how high-quality the products are. Keep reading to learn more about premium theater design and how 7220 Consulting strives to create the best theater possible for every customer.