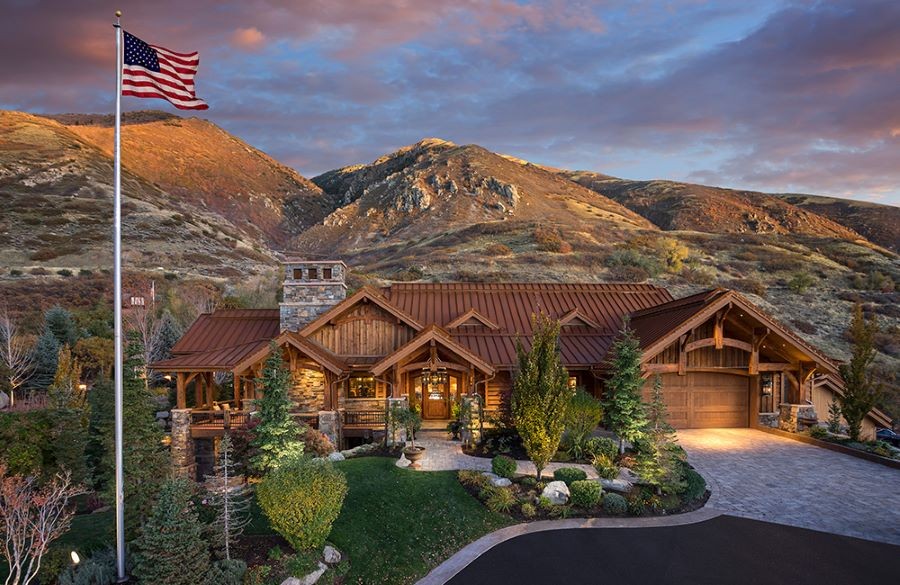 Create an Enchanting Landscape with the Latest Outdoor Lighting
Consider the homes on your street. When you drive by them at night, is there one that catches your eye? The right landscape lighting makes a home stand out from the crowd, enhancing its curb appeal, safety, and security.
Whether you're looking to spruce up your property and home value or considering putting your house on the market, great outdoor lighting design is the key. At 7220 Consulting, we combine today's state-of-the-art lighting with the latest technology to create outdoor spaces in Cheyenne, WY, and the surrounding areas that take your breath away.
Let's explore how to create that great first impression and increase your curb appeal with landscape lighting.