Luxury Home Theater Design: Choosing the Right Professionals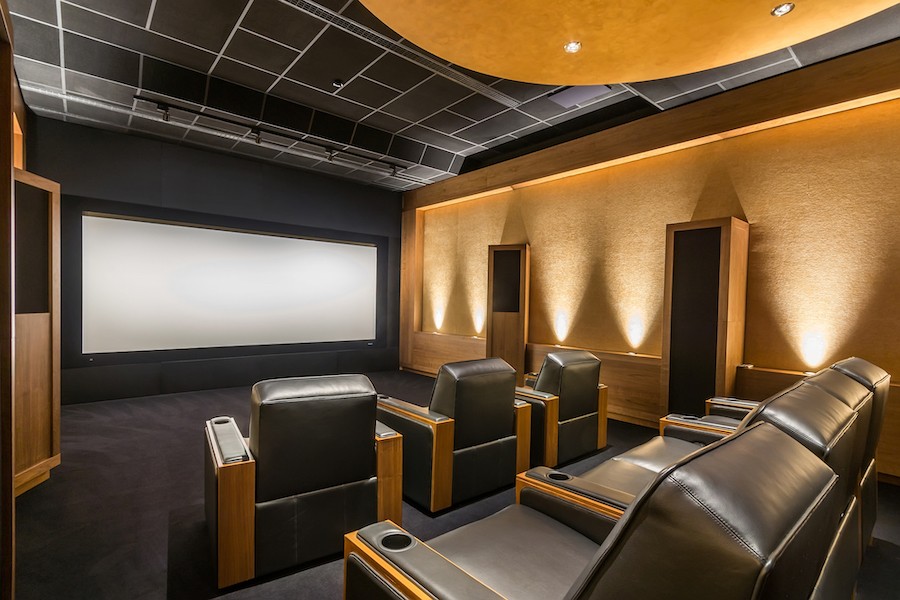 Get the Best Theater Possible With a Company That Shares Your Vision
A home theater is the height of luxury. It brings all the magic of the movies to your home in Cheyenne, WY, or the surrounding areas. You can have the same high-quality AV equipment in your personal theater as state-of-the-art cinemas. However, for a truly luxurious finished theater, you'll need to work with a professional home theater company that can provide a luxury home theater design.
In this blog series, we'll be going into detail about all the products that make up a luxury home theater. But every theater project starts with the design. If the design is poorly crafted, it won't matter how high-quality the products are. Keep reading to learn more about premium theater design and how 7220 Consulting strives to create the best theater possible for every customer.
SEE ALSO: What Do I Need Beside Security Cameras?
Design Without Compromise
You're choosing and paying to have a home theater installed in your home, so you should get exactly what you want. At 7220 Consulting, we pride ourselves on top-tier communication so we can provide our customers with a finished product they will love.
With any home theater project, our first step is to draw up a design. This includes aesthetic design, such as choosing seating for the theater, lighting, and style of the room. We want the theater to feel luxurious as soon as you walk into the room. The design will also account for the engineering of the space, such as the placement of surround sound speakers for optimized immersive audio.
Pinnacle Performance From Every Product
At 7220 Consulting, we believe every piece of technology in your home theater should always be operating at peak performance to give you the best cinematic experience possible. All our employees are factory-trained technicians with the industry knowledge and expertise to ensure optimum design, installation, and performance. When you partner with 7220 Consulting, you can expect the best from every product in your theater, from the speakers and display to the cabling that connects it all together.
Ease of Control
Everything in your theater could work perfectly, but it won't feel very luxurious if it's difficult to control. That's why we automate all equipment using a smart home automation platform such as Control4 or Crestron to integrate all technology to work together seamlessly. This way you'll be able to control everything from one touchscreen or remote including lights, shades, volume, and input source. Control of every aspect of your theater will be at your fingertips.
The next installation of this blog series will go into detail about one component of a luxury home theater. If you have any questions about luxury home theater design or are looking to start one in your home in the Cheyenne, WY area, contact 7220 Consulting! We will be happy to assist you and help you start the process of designing your private cinema.